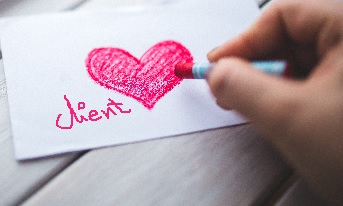 A fundamental element to increase sales is given by the personal influence that you are capable of generating on your clients. If you are an influential person, you will sell more. Thus is clear.
The good news is that you learn to be influential. There are different aspects of you that contribute to generating a major influence and you can train them.
One of these elements, perhaps the most important, is the emotion you project toward your clients. You are not the only one that feels the emotions you have, your clients also observe your emotions, more or less in a conscious way. They notice them. Sometimes they even recognize them more than you do.
We have all had contact with sales people who have seemed to be having the worst day of their lives. We have also interacted with sales people conveying positivity and good vibes. Is that it?
In this video we see how the expression of positive emotions gets young children to take a step into what they believe is a plunge into a great abyss. Similarly, the expression of negative emotions scares away the children.
Something similar happens with adults. Projecting a positive emotion makes that customer take a "risk" to buy from you. Exhibiting negative emotions causes the customer to flee.
This aspect is one of the ones we touch on en the first part of the Centro ARCO course of sales techniques. If you want to learn more in depth about how to be more influential and sell more, follow the whole course through www.centroarco.com